Free resources to get you started
Check out this free stuff to learn more about how it works and ways you can get started right now!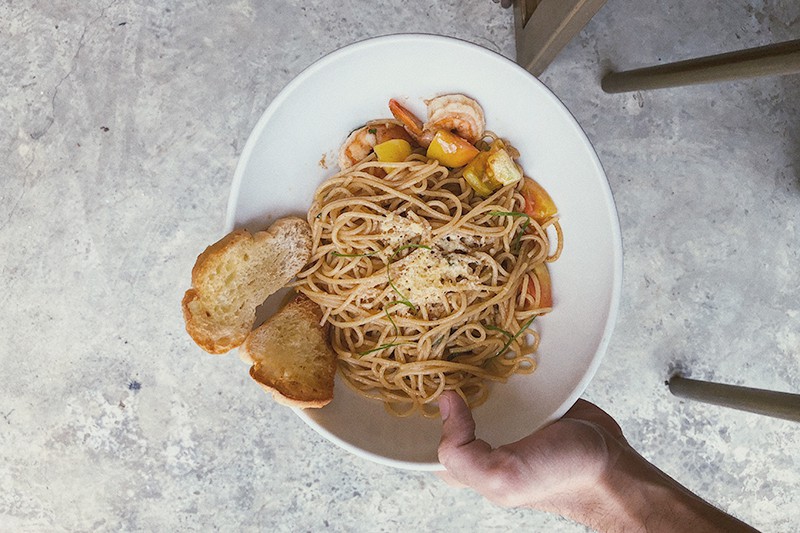 Hi! So here it is. My top pick for a quick and healthy recipe. Use it for lunch or supper. It's so quick and nutritious! Plus, it has the perfect macro nutrient balance for most of us. Meaning the carb/ protein/ fat ratio that we need. Truly a fuel meal. I hope you...