A 6 month private mentorship with Nichole to ditch the cookie cutter diet plans and create a customized strategy around YOUR unique goals.
Because you don't need another diet.
Or another workout program. Or another pill.
You already know they don't work for you anyway.
You need to learn WHY you're still stuck feeling tired, bloated, and overwhelmed even though you've already tried everything.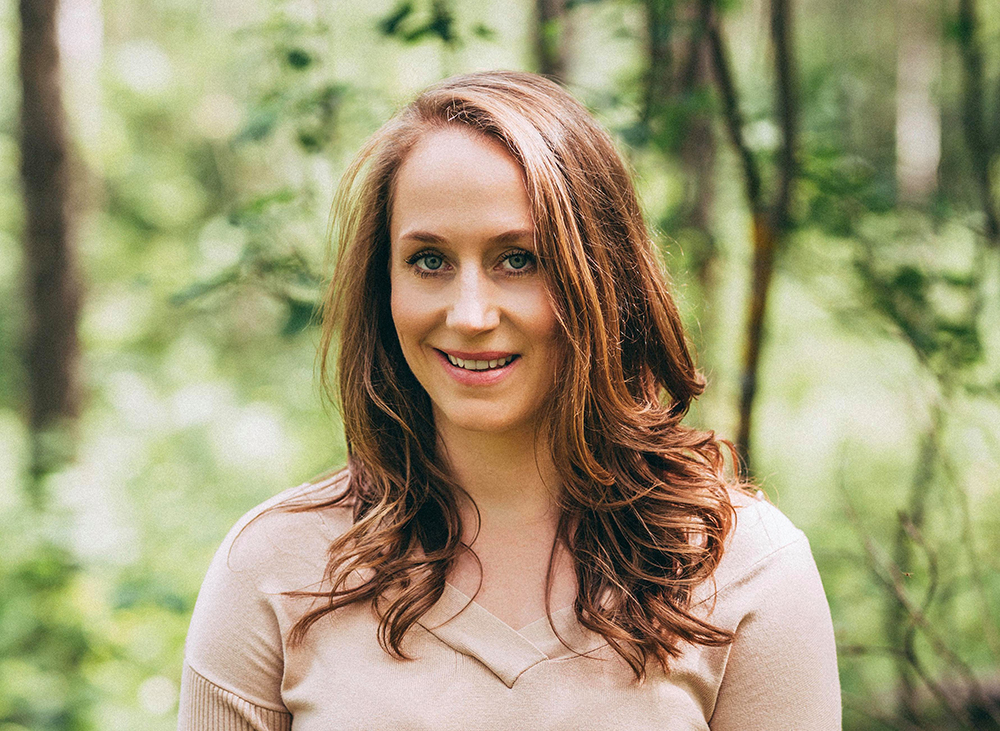 Hi, l'm Nichole and I know
exactly

what's been keeping you stuck.
As a teen and young adult I struggled with low energy, negative emotions, a few excess pounds (15lbs to be exact) and just an overall feeling of
confusion

and

overwhelm at where to start

.

But now I'm here to teach you what has taken me a lifetime to learn – it's not about a magic button. It's about the playing the long game.

It's about understanding how YOUR body works and learning to listen to what it's telling you it needs.

It's about ending your "If I just ignore the symptoms, it'll go away on it's own" and "I'm too busy to make this a priority" excuses and taking responsibility for your life.
I know that's not what you want to hear.
But it's the truth.
Imagine getting results like this
If you're struggling with health complaints like:
Digestive issues like bloating, nausea, gas, or IBS
Low energy, brain fog, or physical fatigue
Hormone imbalances of any kind
Issues with seeing results even though you're doing ALL THE RIGHT THINGS
Then this program is the perfect fit to help you finally start feeling relief and getting the results you've been dreaming about for so long.
This program is different than anything else you've tried because we focus on
education

first.
It's time for you to
get off the yo-yo train

and learn what your body truly requires to finally

feel light, energetic, and full of vitality.
New You follows my signature 4 part framework
Hover over each image to learn more:
"You cannot change what you are not aware of."
"Some of the biggest sense of relief can come from understanding the actual problem, finding a solution, or shifting your perspective."
"Take the right steps to the solution to get results."
"Being ok with 'what is' and getting curious rather than frustrated."
Get the customized support you've been missing
Don't take my word for it…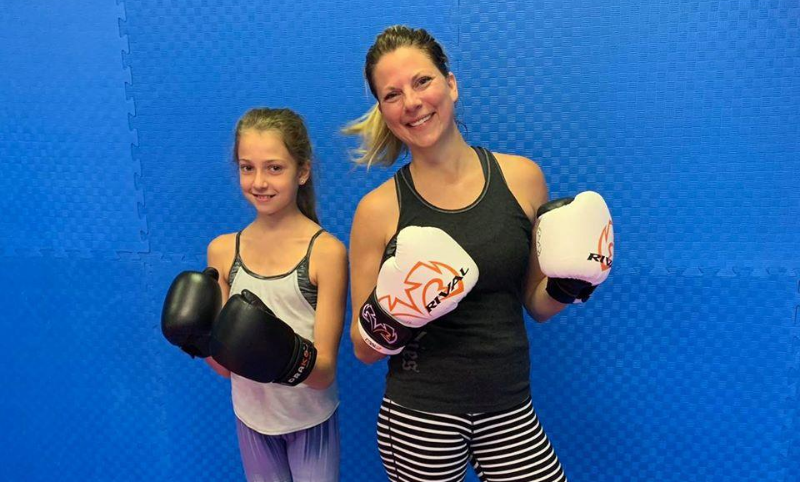 Before starting the program, Kelly had totally crashed from over doing and not fueling her body properly. She has healed adrenal fatigue and is feeling energised enough to keep up with her kids!
– Kelly
"I went to New Path Health originally because I quit smoking last year and gained a few extra pounds that just wouldn't come off even with me working out regularly. I also was looking to improve my overall health. I love food, and don't believe in "dieting" but knew I wanted to eat healthier. I wanted to look and feel better without taking supplements or medications.
Nichole is very good at what she does. She spends time examining what YOUR body needs, and creates a meal plan that fits your lifestyle. She is there to answer any questions or concerns you may have. The recipes are easy to follow, the food tastes amazing and I feel more alert and energized. I've been receiving compliments from friends and family on my skin glowing and my eyes looking brighter. I have lost most of the weight I would like to lose and have gone down one full dress size!"
– Brandy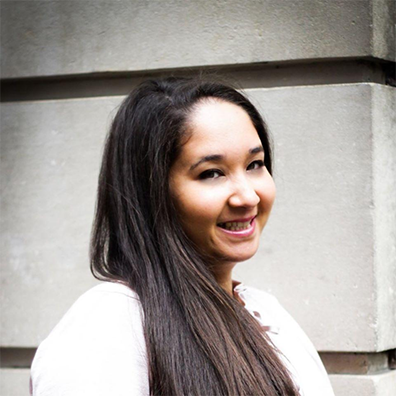 "Nichole taught me how to listen to my body, meet my needs, give myself a break, enjoy the process and play the long game because quick fixes don't last."
– Rachel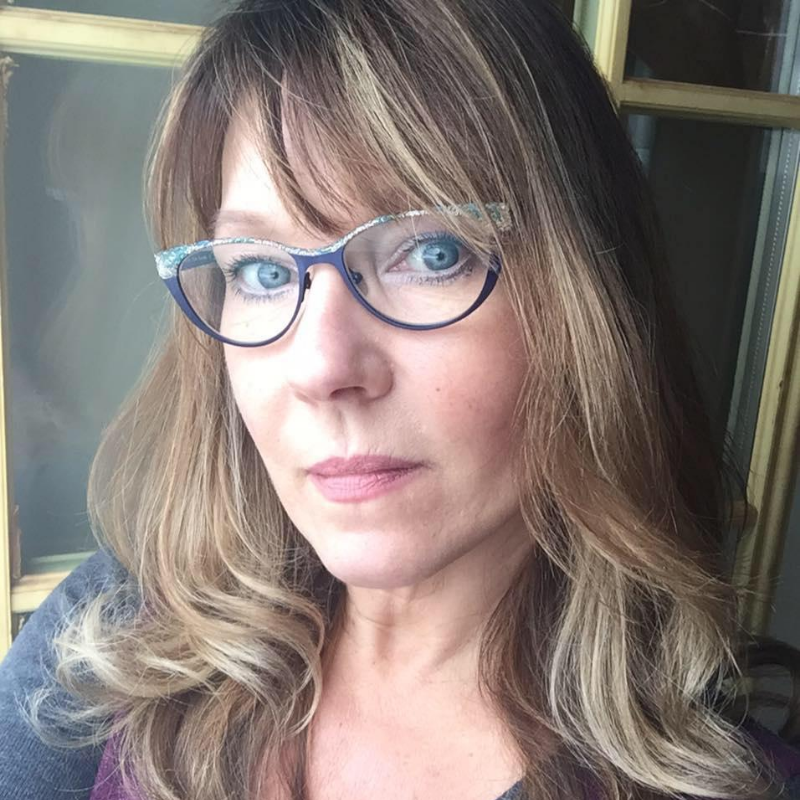 "At 55 years old, I have the health of a 30 year old!"
If Denise did not take my offer and do the work she would still be struggling with poor food choices and eating habits and feeling down on herself. Now she knows exactly what her body needs!
– Denise
"Even though I was working out 5-6 days a week I was not losing weight and not eating properly. I met with Nichole to discuss a nutritional plan. In the beginning it seemed like a lot of food to eat; after adjusting my meal program the food intake was sufficient; no cravings, more energy and soon I was losing weight (small amounts but it was beginning to show). I look forward to cooking the meals and having meals planned ahead so I can remain active with healthy eating habits. No more junk food – I have no cravings for sweets; especially my favorite – Cheezies no longer grace my pantry shelf. Even shopping for groceries – I enjoy getting fresh fruits and veggies, fresh cuts of meat – no more prepackaged, fast foods. The nutritional plan takes a bit of time to get used to as it's a life style change; it's not a fad diet; its healthy eating! I enjoy every meal and enjoy sharing them with my friends.
– Linda
"I went to Nichole for acupuncture for relief of body aches and pains. While I was there I began to talk about how I need someone to guide me to change my way of eating to become healthier. That's when it began I have not looked back since. Even though I am the one who did all the work it was Nichole who guided me in the right direction. I have been on my own since May and as a result I have lost 20 lbs and many many inches(the clothes are telling me so). In fact I only have 3 more inches to go on my waist. I am a middle aged woman who is so grateful for this new way of Life In my gut I knew that all I needed was someone to jump start me and Nichole was my SOMEONE!!"
– Patricia
"Working with Nichole was such a great experience. Before I found her, I had tried SO.MANY. workout plans and diet plans and thrown away soooo much "healthy food" I bought and never cooked. It was frustrating and overwhelming because I felt like I had nothing left to try. Then I met Nichole and she completely shifted my perspective on the entire process. The very intake forms when you first start are MIND-BLOWING and I learned so much about the way my body works and processes things. Not only did I lose about 7 pounds in the first few weeks, I also had a TON more energy and just generally felt better. Also, her cookbook is AWESOME! Nothing weird or fancy – just real food for real humans that's super easy to cook and is freaking delicious."
– Brooke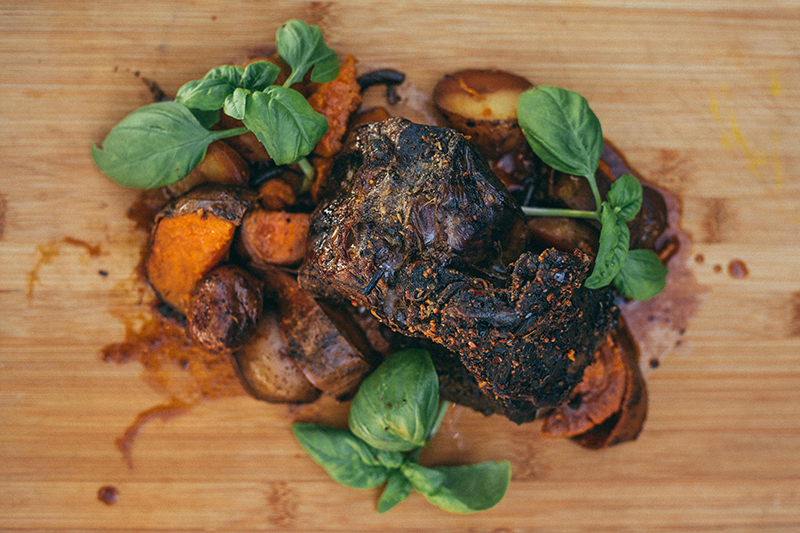 What exactly is included?
Thorough intake process to identify any deficiencies, intolerances, allergies, etc.
Fully customizable meal plan and snack sheet built around your specific dietary needs (a second meal plan can be created if necessary)
Grocery list with personalized recommendations
Customized supplement protocol to fill in any nutritional gaps and boost energy
Monthly coaching calls PLUS full access to Nichole via chat for 6 months
Printed and digital copies of Nichole's amazing and
easy recipe cook book
Get the customized support you've been missing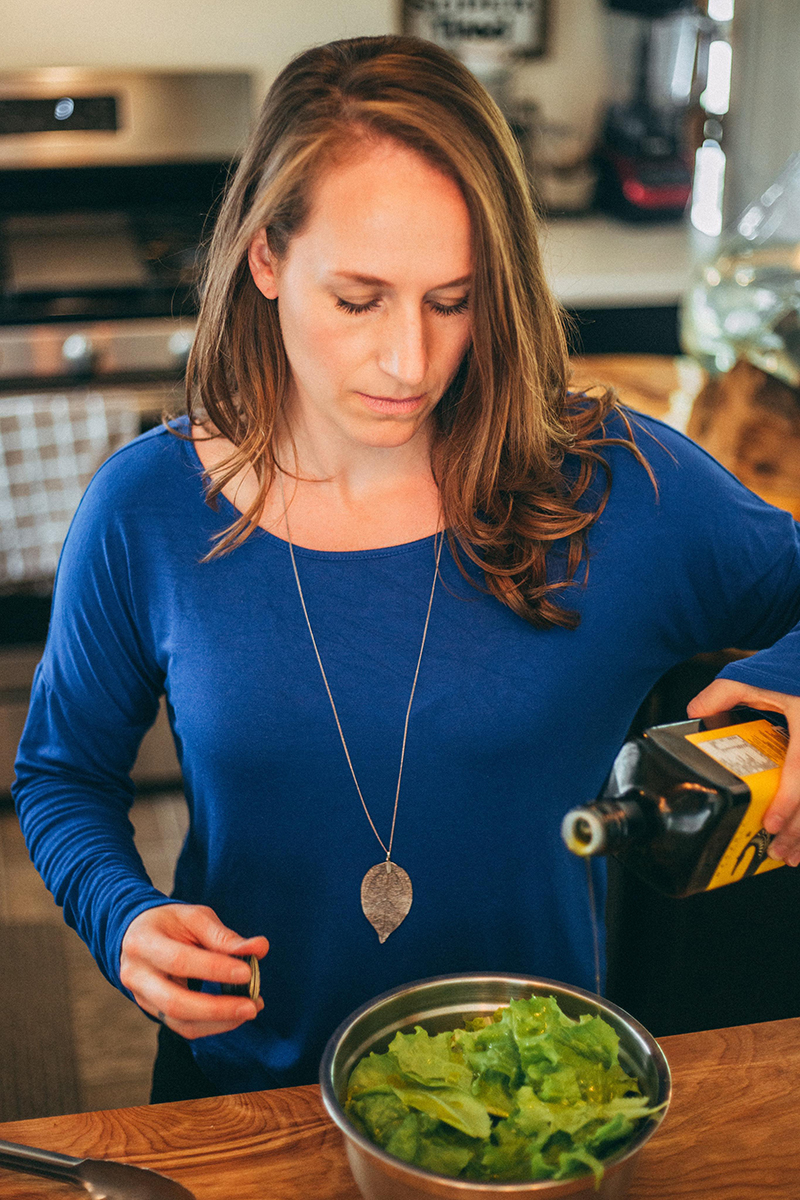 What are Nichole's credentials and experiences?
Dr. Nichole Teering is a registered Doctor of Chinese medicine with over a decade in practice. She has been a certified Wholistic Nutritionist for over 15yrs And a Certified Iyengar Yoga Instructor. Nichole teaches Women's empowerment groups at her local Gym and she competes in Brazilian Jiu Jitsu at a blue belt level. She loves her own yoga practice and regularly strength trains.
Her motto in life is "continue to upgrade." Meaning, don't try for 180 degree changes. Just look to make the next best step to get lasting results. She loves cooking and teaching and is always looking for the next best source of food. Her and her family own an acreage in northern Canada where they live off the land and source much of their own food. She has traveled the world studying different modalities of healing and health concepts. Hormones and women's health is at the forefront of her business model.
How do I know if this is a right fit for me?
I always offer free consultations if you feel ready to finally make lasting changes. Book a call with the link on this page and I can give you more info and help decide if this is a good fit.
Why is 1:1 a better option than the group program?
I'm all about fast tracking and cutting to the chase. Don't get me wrong, this is a journey. Good things take time. But when you have me in your corner with unlimited access, laser focused coaching and customized meal and supplement plans, the results are astounding.
What if I'm short on time?
We all are. We all have busy schedules. The great part about working 1:1 is you get a done for you plan/protocol to follow with accountability. My plans are also geared toward "real life." Nothing is ever going to be perfect but its about striking the right balance for you and your house hold. You are not a restaurant and you shouldn't have to cook special meals for you separate of your family.
We also schedule our follow up coaching calls at a convenient time for you. You will find executing these plans actually saves you time!
I've made investments before and was not able to get results. How do I know I will feel better?
Simply put, I focus on root cause. I bet you have always been looking to treat the symptom. I don't blame you. They are frustrating. But unless we know the cause, it is basically like spinning your wheels.
I do a thorough intake process and have different methods of determining what is going on under the surface.
If you have not already done this, I encourage you to consider it in-spite of being disappointed with previous results.
This is different.
What is the cost of private mentorship?
Please book a call with the link on this page so Nichole can see if its a good fit and give you all of the pricing options. (It can change or there may be bonuses added from time to time so we don't post pricing.)
lt's time to take simple steps with the
full support

of someone in your corner…
This is the piece that's been missing every other time you've tried – you need to feel seen. To feel heard. To be understood. And to be held accountable by someone who gets you.
It's time to get empowered to take your health back!
Get the customized support you've been missing