Address
Box 1169
Athabasca, AB T9S 2A9
Canada
How do I start working with Nichole?
You can head over to my Work With Me page to find the option that works best for you! Or if you're still not sure, you can set up a free call now by clicking here. Talk soon!
Looking for the gym schedule?
Head on over to the gym page to see class times and pricing information for MMA, yoga, jiu jitsu, and more.
What about acupuncture services?
Will you speak on my podcast?
Sure! I love collaborating and teaching. Just scroll down a little, fill out the form below, and send me all the details for what you want to do!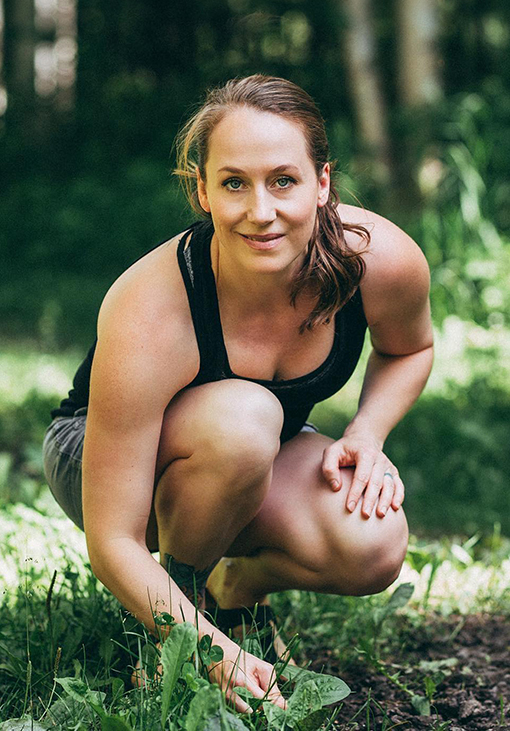 Not sure what you need?
Let's set up a time to chat!