Stop accepting the symptoms and start fixing them.
and I know you're overwhelmed by this stuff. There are so many directions you can go with your health + nutrition, but here's why you might want to work with me:
I know credentials are important (and trust me, I have plenty). You aren't here to learn my favorite flavor of coffee, you want to know how qualified I am to help you.
You want to know what I can do for YOU, right?
You're here because you've already tried everything else and you need a new perspective – but not just from anyone – from someone who knows their shit.
I know my shit.
Let me tell you exactly what I know…
You know something is "off" but your doctor keeps telling you you're fine and you're starting to think you're crazy (PS you're NOT crazy).
You had zero *adult time* in months because you never feel good in your body.
You resent your kids / your spouse / anyone who expects you to have any energy left for them after you spend all day doing #allthethings. 
You just want to feel heard and understood by someone who can finally give you some  answers.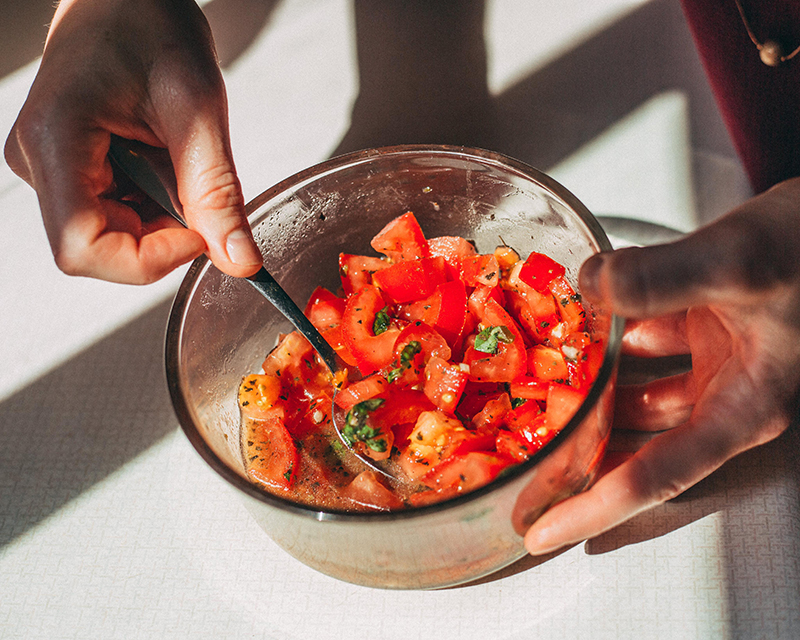 This is the part where I come in.
I don't do one-size-fits-all. Your needs are different, your life is different, your "busy" is different.
I'm here to listen to you. I'm here to understand. And I'm here to hold you accountable.
Are you ready to do this?
Want Dr. Nichole to speak at your event?
Dr. Nichole is now available for events and interviews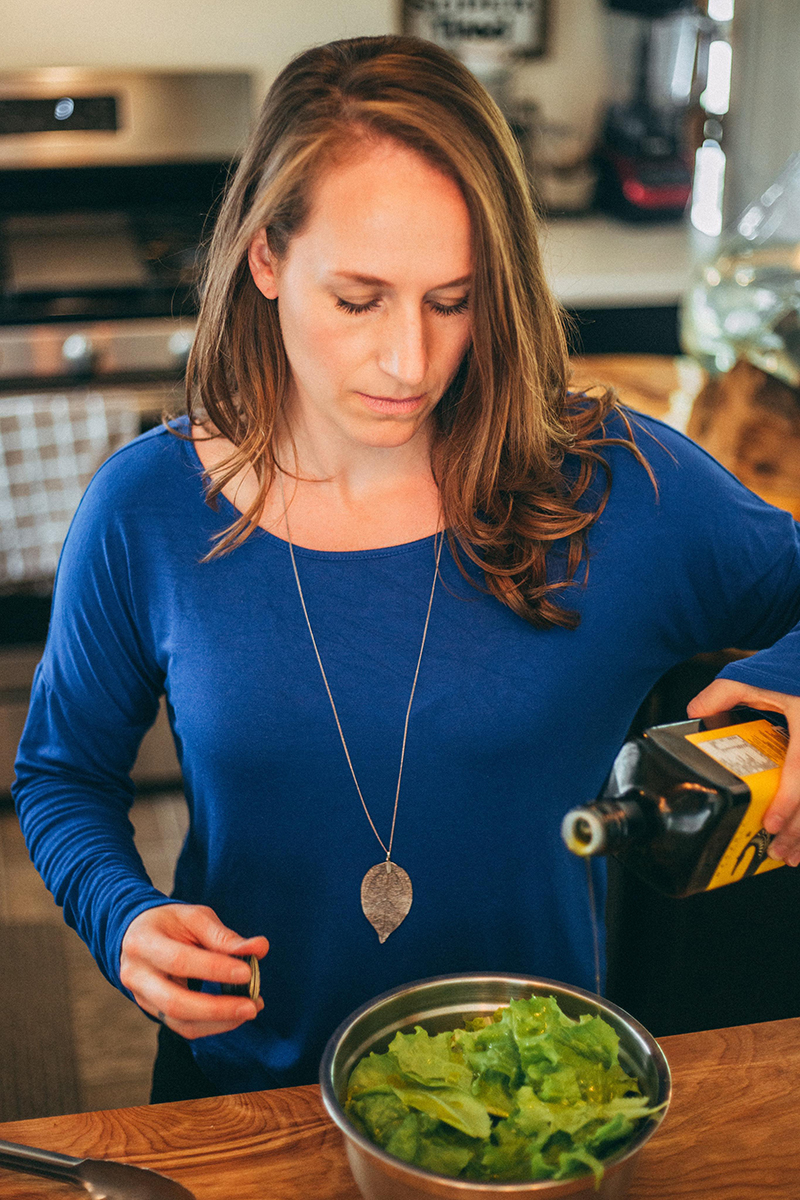 Choose from one of the topics below, or have Dr. Nichole customize your class/interview 
for many other health topics
Beat the Bloat masterclass
Skyrocket your Energy to go from Fatigue to Flourish
Youth Hormone Booster crash course
Fill out the form here and someone will get back to you ASAP.
Please include as many details as possible about your event and your speaker needs.