Work with Nichole 1:1 for 6 months and get customized meal plans based on your unique needs, unlimited access for support and accountability, and more!
The 8 week Whole Health Intensive is for women who are ready to become empowered on how to eat intuitively, skyrocket their energy, and feel great.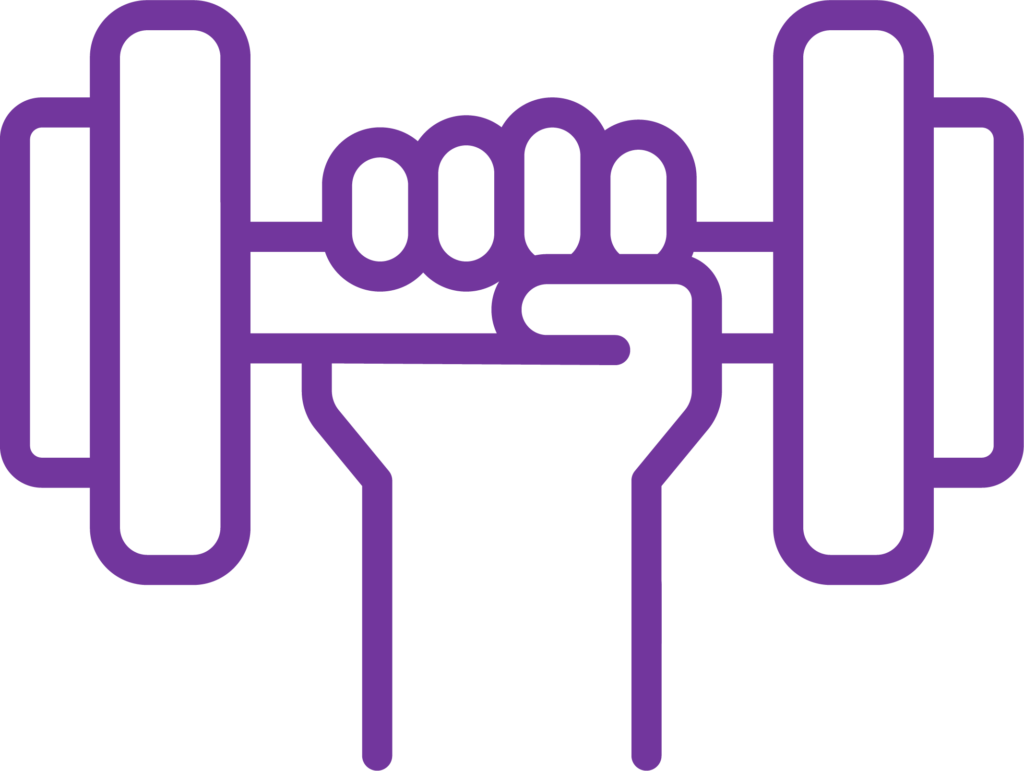 The New Path Health Gym has weekly classes in yoga, MMA, kickboxing, jiu jitsu, and more. Click here to see out the schedule and pricing options.
Not sure what you need?
Let's set up a time to chat!