Your webinar details are on their way to your inbox!
Join my community for free live trainings on health, meal prepping, and positive lifestyle education.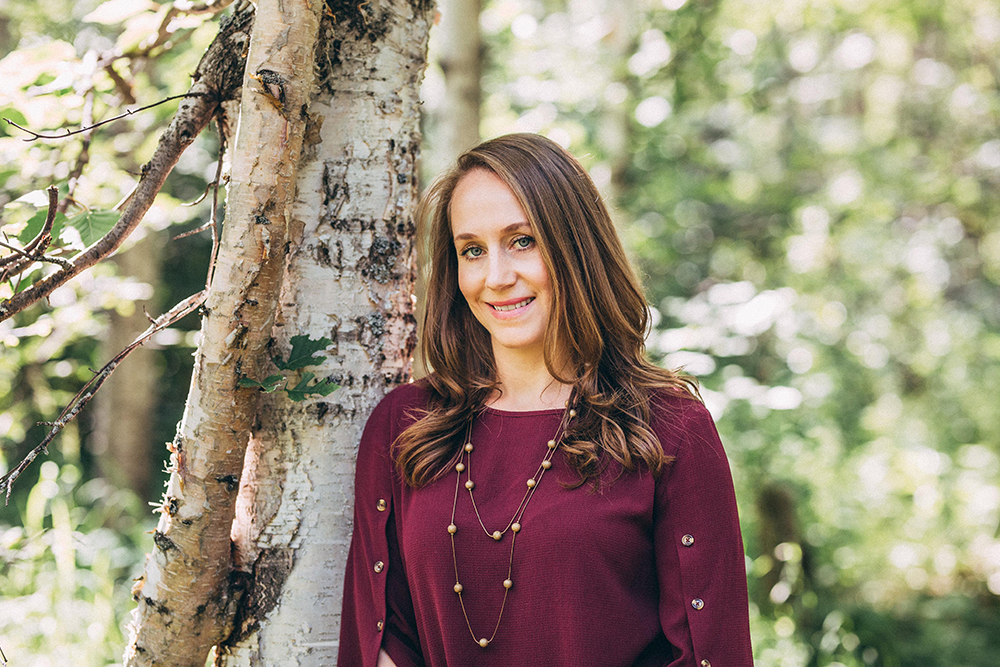 Check out some of my recent posts or head over here to see the full archive!
Is there such thing as an easy diet plan? 5 things to consider when looking for change.If you are still among the few who believe there is still a miracle diet pill or a quick and easy diet plan that will change your life overnight then you are wrong. However if you...