VIEW BY CATEGORY
SEARCH THE BLOG
WHO AM I?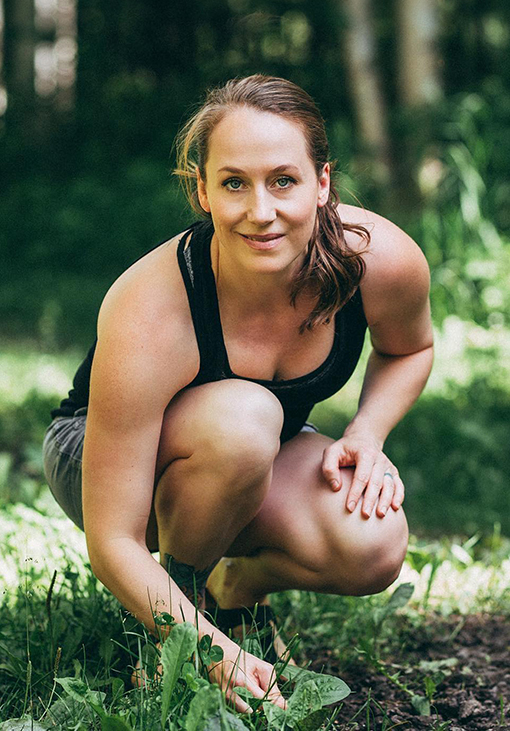 Hey, I'm Dr. Nichole Teering! I'm a health and empowerment coach for women, mompreneur, acupuncturist, and so much more.
I've made it my mission to help women gain a better understanding of how their bodies work so they can live happier, healthier lives and feel incredible.
Those are some big claims, I know. Click here to download my free Macro Deficiency Guide to start feeling better now and get an idea of how it all works.