Free resources to get you started
Check out this free stuff to learn more about how it works and ways you can get started right now!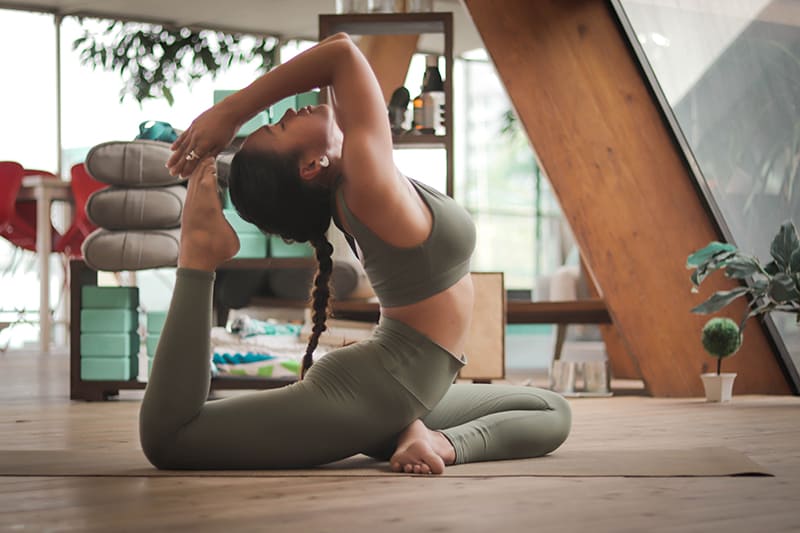 Yoga is widely practiced by many people. By people who are healthy, unhealthy, active or inactive. Why do such a wide range of people practice yoga? It must be because of the benefits. So what are the main health benefits of yoga?That depends on your current health....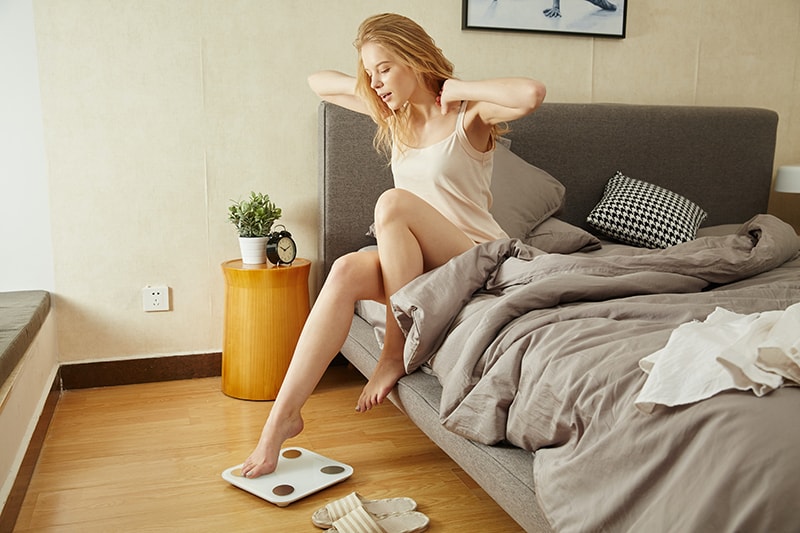 Is there such thing as an easy diet plan? 5 things to consider when looking for change.If you are still among the few who believe there is still a miracle diet pill or a quick and easy diet plan that will change your life overnight then you are wrong. However if you...